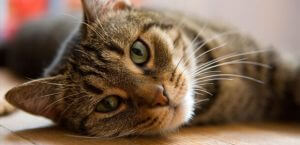 The Dental Center at East Padden uses Doxirobe gel (doxycycline hyclate) to treat and control periodontal disease in dogs. A single treatment helps reduce periodontal pocket depth, increase gum reattachment and reduce inflammation, working to improve gingival health in 2 to 4 weeks.
Treatment is administered via direct injection into the infected area, where it acts as an antimicrobial for several weeks, eliminating harmful bacteria. Doxirobe is often combined with antibiotics and scaling to improve treatment efficacy.
Clients should refrain from brushing their pet's teeth for up to 2 weeks following treatment.