We have a complete in-house pharmacy with almost all common medications. We also have an online pharmacy located here, so all of your pets' medications and food can be shipped directly to your home.
Health and financial records are available anytime upon client request. Please call (360) 892-1500 or download our app here
Request Refills
Need to refill a prescription? Call (360) 892-1500 to directly connect to a East Padden Animal Hospital pharmacist. You can also click here to request an appointment, or send us an email at info@eastpadden.com.
Our
Services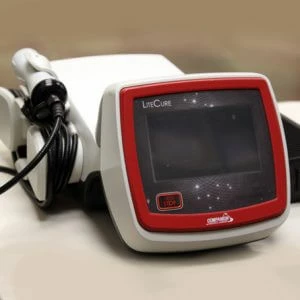 Laser Therapy & Acupuncture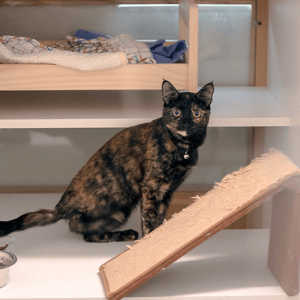 Boarding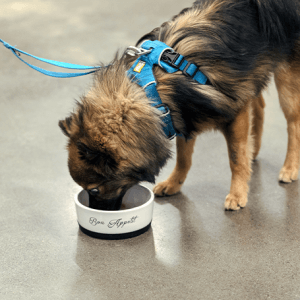 Behavior Counseling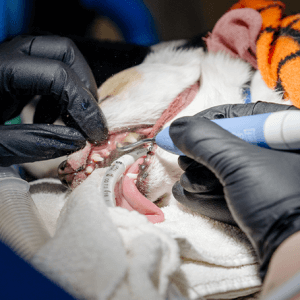 Pet Dental Care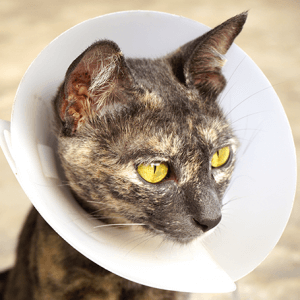 Surgery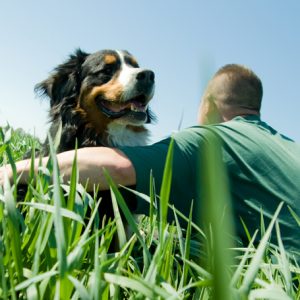 Senior Pet Care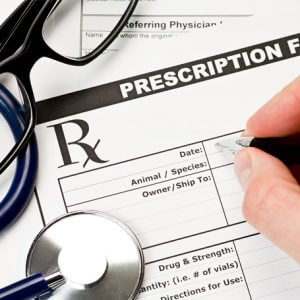 Pharmacy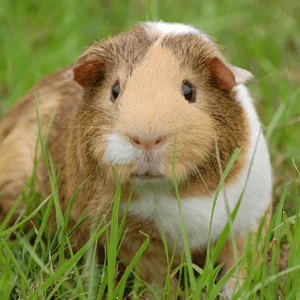 Small Mammals