When You Arrive
Please remain in your vehicle and TEXT 360-318-7997 with your name, pet's name, and parking spot number. We'll come out and get your furry friend!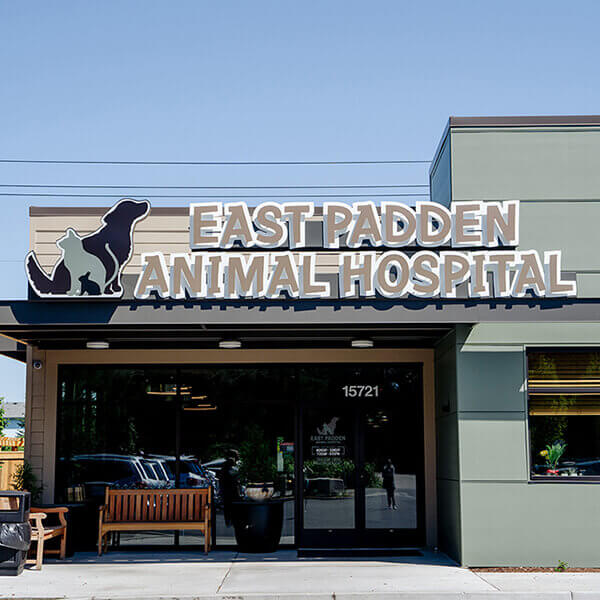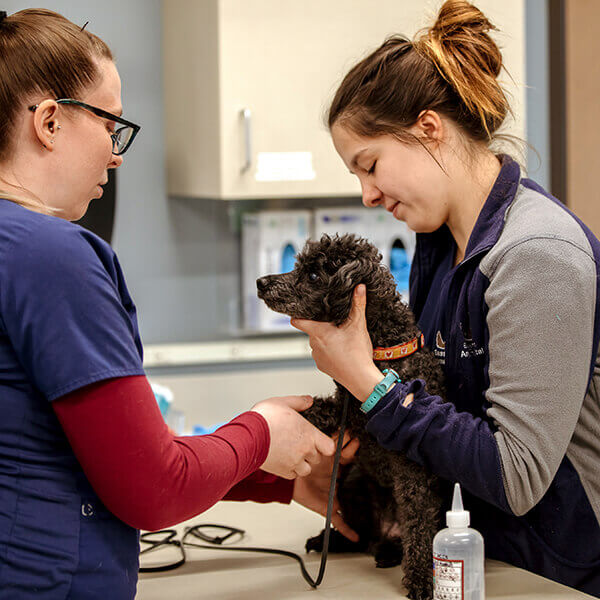 Your pet's appointment
Just as before, we'll examine your pet and take vitals. The doctor will then call you to discuss any findings, recommend treatment or testing if necessary, and give you an estimate of costs.
Cleanliness Protocols
We take your health and your pet's health very seriously. In addition to wearing a mask at all times, we have strict protocols in place to sanitize each exam room and the treatment area before and after each visit.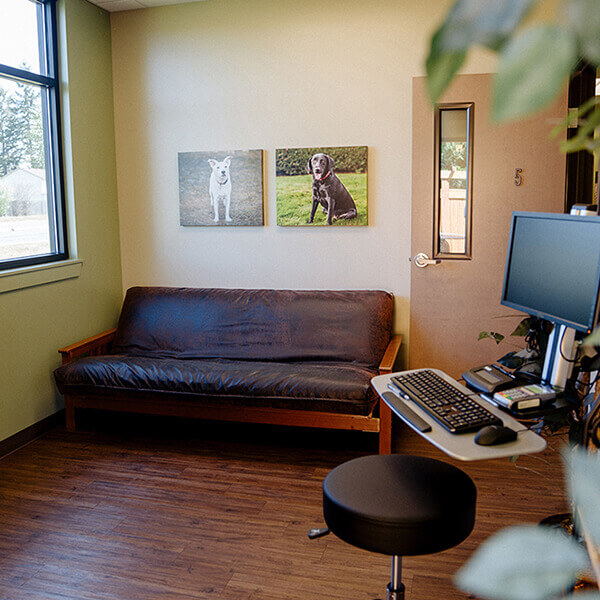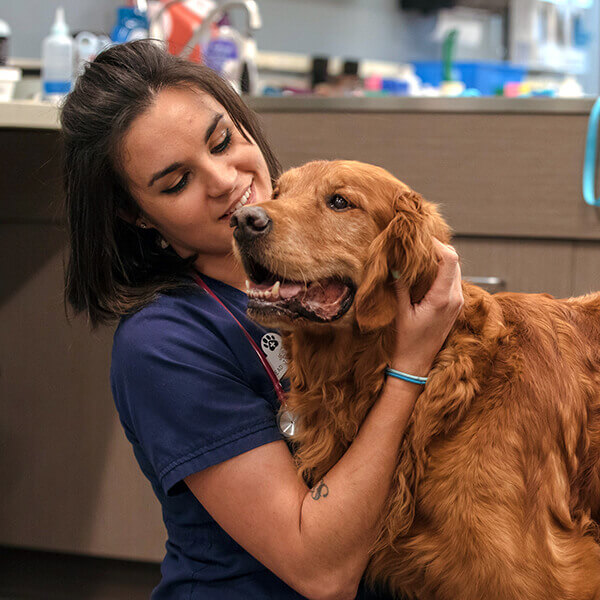 After the appointment
A technician will call you to let you know that your pet is ready to go home, and to discuss discharge instructions. Then they'll bring your pet to your vehicle and will collect payment at that time. If we need to follow up further about test results, treatments, or anything else, we'll give you a call—and of course, you're always welcome to call us if you have any questions.